QUIETMAN VFX
One of the most exhilarating experiences I've had, has been collaborating with one of the legends of the commercial industry… the QuietMan himself, Johnnie Semerad.   He constantly moves the existing architecture of creativity and helps you see the world beyond the four walls that you create in.    And it's great sharing the common goal of doing whatever possible to make the client excited about their product. Enjoy our editing that compliments the great visual effects.
CRUNCH FITNESS "BellyButton"
CHEESES OF EUROPE "BookClub"

CRUNCH FITNESS "Mustache"
KERASAL INTENSIVE FOOT REPAIR

CHEESES OF EUROPE "Pot Luck"
USPS – "Pretty Much Anywhere"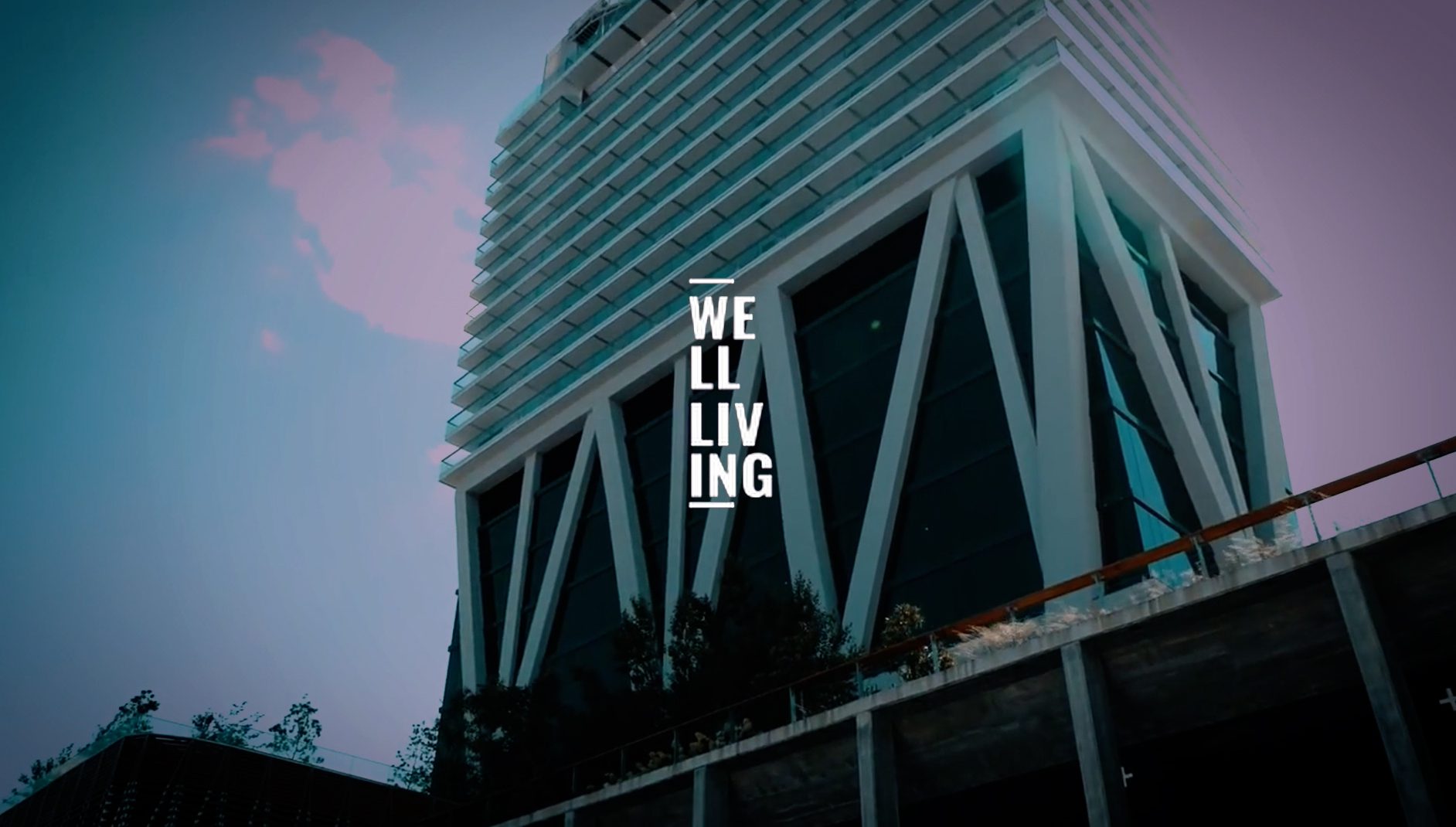 GREAT WOLF LODGE 2018 Summer Campaign – COLOR DESIGN & CLEANUP
MRM McCANN
Not even 2 projects in and I really enjoy working with one of the hottest agencies in New York.  Thanks to the legendary creative executive Sam Milgrim, I found myself getting phone calls for great opportunities to collaborate on fun projects for their clients.  Thanks Sam!

REAL LIFE CREATIVE
Fantastic project working with creative guru Bill Heater.
M STREET CREATIVE
I have yet to ask them what the M stands for but for me it means magnanimous.  They truly are a classy group of creators that transcend the quality and their client's goals with each video that they create.   It is so enjoyable working collaboratively with a client that respects your creative input and strives for best collaboration possible.  Please enjoy OUR work.